Over the last two years I've focused my photographic energies on the development of my new card set, Intuitive Directions™ and because of this I've been especially delinquent posting to this photo blog.  Now that this new set has been launched, I'm hoping I can begin to post to this blog again.  It probably won't be daily, but hopefully more frequently than once every three months.
As I was going through my photo archives today I discovered this image, taken back in 2014.  I honestly have no recollection of having taken this photo nor where it was taken, but I think it's interesting.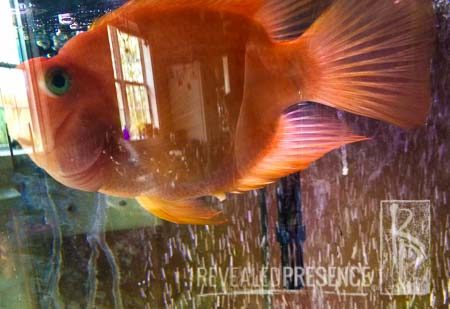 Question of the day…
When have you been especially transparent?