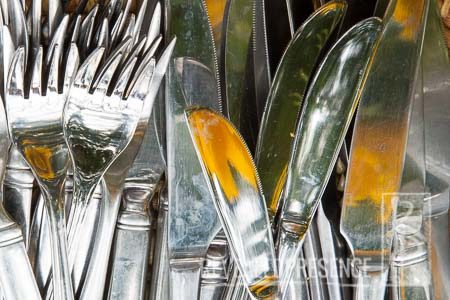 The advent of the digital camera has made photography much more accessible to everyone. But what do we take photos of? Snapshots of friends and family? Lovely landscapes? Beautiful sunsets?
In this workshop, we'll use the camera to look at the world differently. Drawing on contemplative photography and mindfulness practices, we'll discover beauty and mystery in the ordinary.
This is not a technique class, although we might touch on technique as we seek to refine an image. This is not a class focused on the technology of a digital camera or photography software, although you'll probably learn something about both. This IS a class where you'll practice becoming quiet inside so that you can truly see what's in front of you and discover the wealth of imagery that's always right there if you just pay attention.
During this six-week course, we'll practice a series of exercises with and without the camera to help you become fully present in order to look at the world differently. You will leave each class with a homework assignment and which will be viewed in class the following week.  You'll quickly discover how that you begin to see the world with new eyes.  By the end of the course you'll also begin to identify your personal photographic aesthetic.
Feel free to use whatever digital camera you are most comfortable with. You don't need a fancy camera for this class, a smartphone with a good camera app is fine.
To receive announcements of upcoming classes you might want to subscribe to my photography blog.
Details: TBD