I am so pleased to announce that I will be presenting at the Rogers Street Theatre in Gloucester, MA this coming Friday and Saturday at 7:00 PM each night.  It would be so lovely if you live in the area and can join me in this next chapter.  My portion of the event is a blended slide show and video history of the journey the red chair has taken since I first discovered it 2016.  Life with the chair has taken me on so many adventures.  Here is one: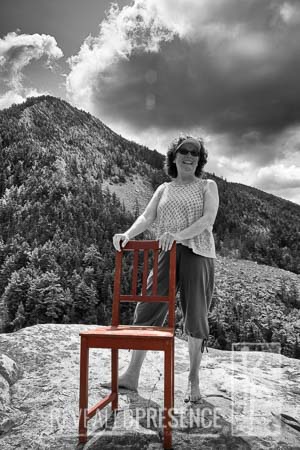 Question of the day…
What adventures have enhanced your life and brought you real joy?