After a long hiatus, the red chair has surfaced once again as the center piece of a dance performance.  This time I'm just the photographer not a performer, but I'm just so delighted to be bringing it back to life through dance and images. Click here if you'd like to see other blog posts featuring this chair from the past.
Here it is in the new rehearsal space.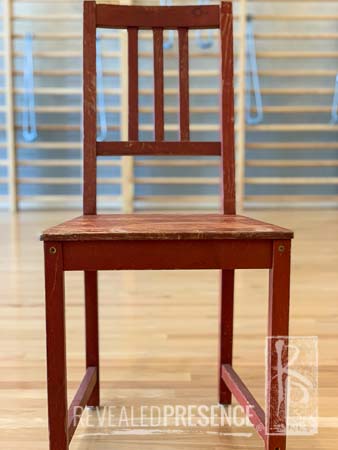 Question of the day…
What are some of the things that you love to revisit, time after time?